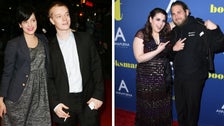 Half of the internet was shocked to learn during Sunday night's Golden Globe Awards broadcast that actor Jonah Hill has an equally famous sister: "Booksmart" star Beanie Feldstein.
Though they go by different surnames ― Hill swapped his middle name as a stage name before hitting it big ― Hill is Feldstein's proud older brother. (She's 10 years younger, to be exact.)
While arriving for the Golden Globes — where she was nominated for her role in "Booksmart" — Feldstein shared how happy she was over her brother's recent engagement, calling him "my best friend in the world" while talking to Us Weekly.
Of course, they're not the only celebs who come from the same family. Below, 18 celebrities you might not have known have famous siblings.
Beanie Feldstein and Jonah Hill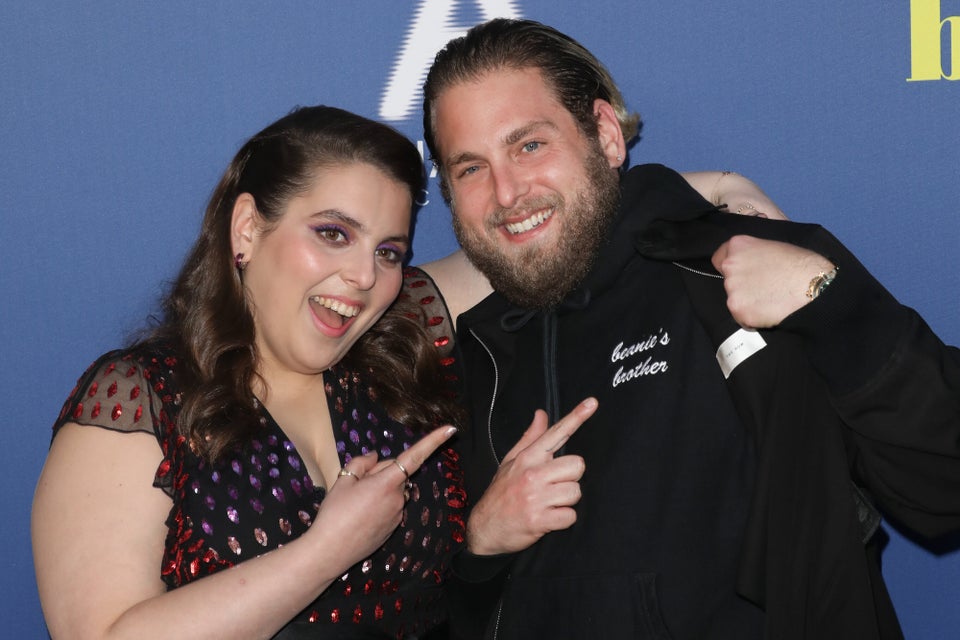 Paul Archuleta via Getty Images
Liev and Pablo Schreiber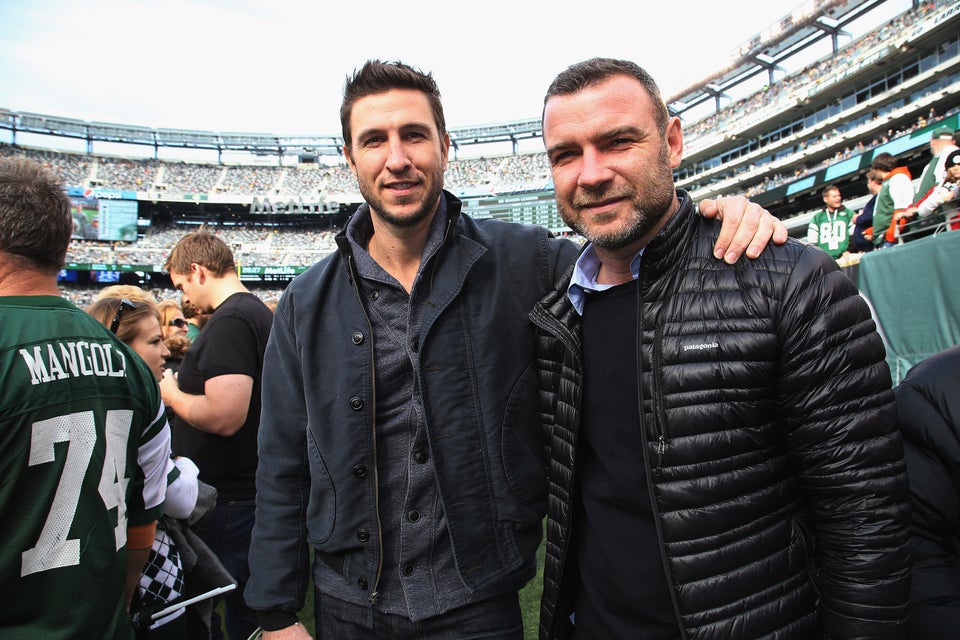 Al Pereira via Getty Images
Shirley MacLaine and Warren Beatty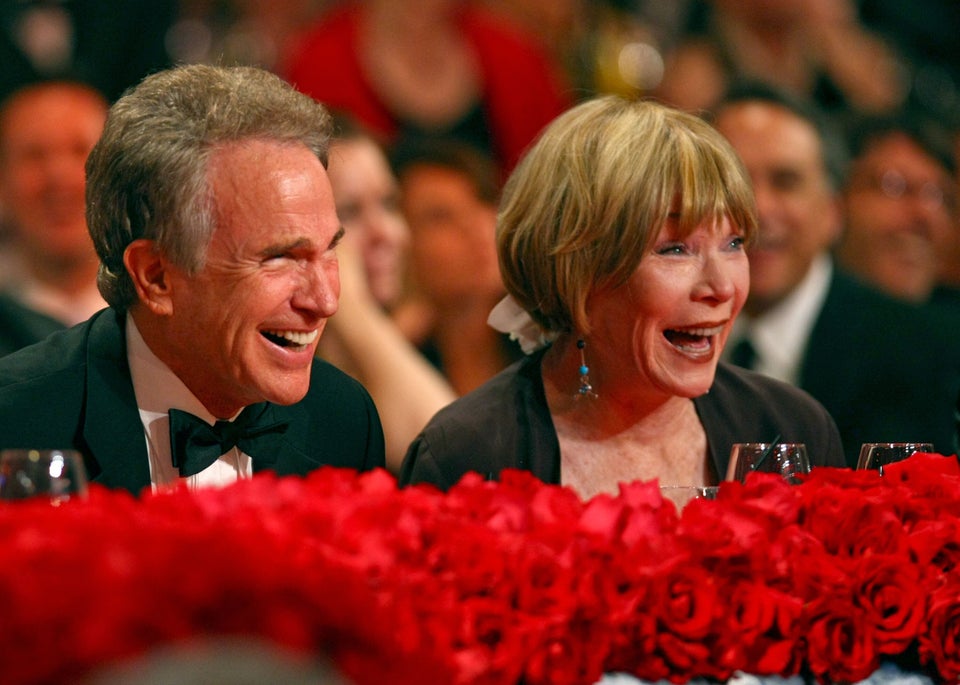 Alberto E. Rodriguez via Getty Images
Rashida and Kidada Jones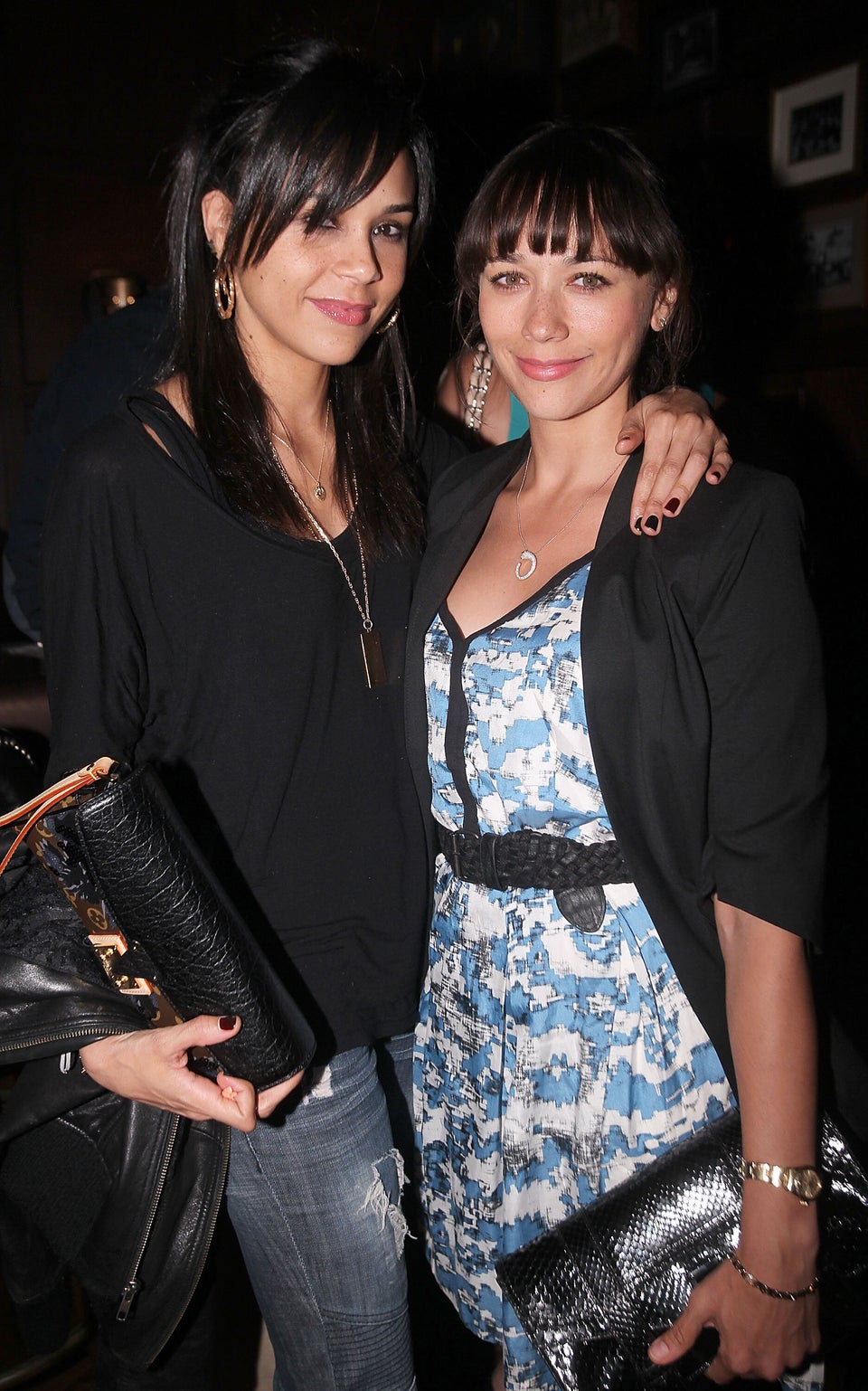 Chris Weeks via Getty Images
Rooney Mara and Kate Mara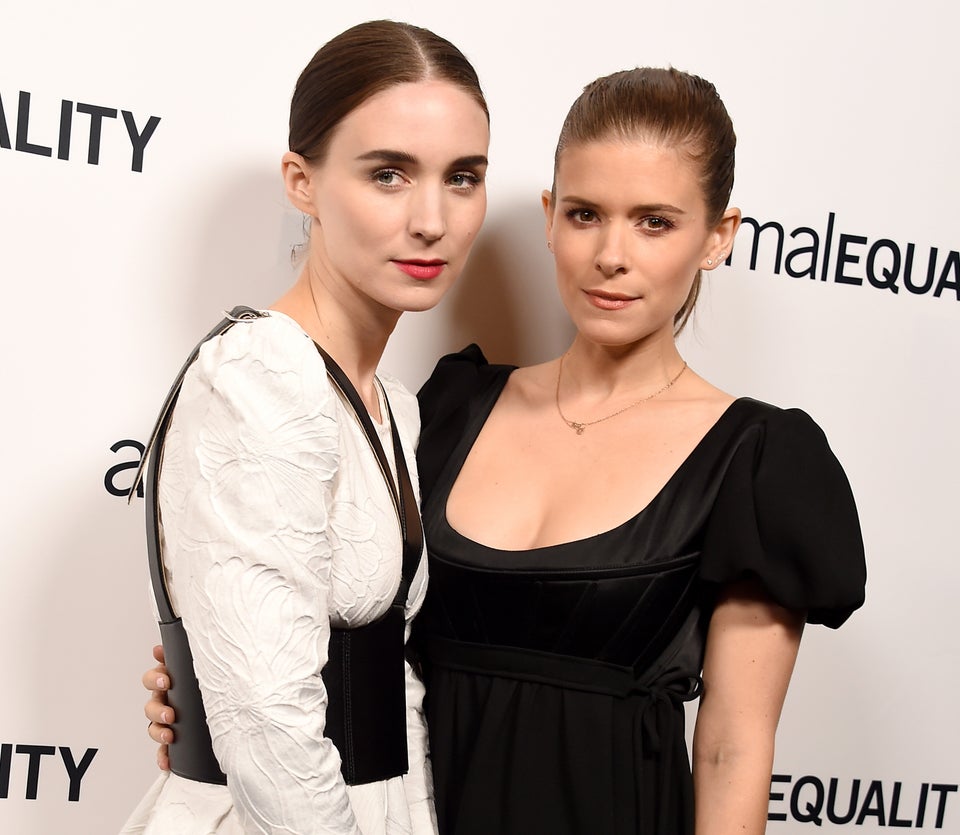 Gregg DeGuire via Getty Images
Nicole and Antonia Kidman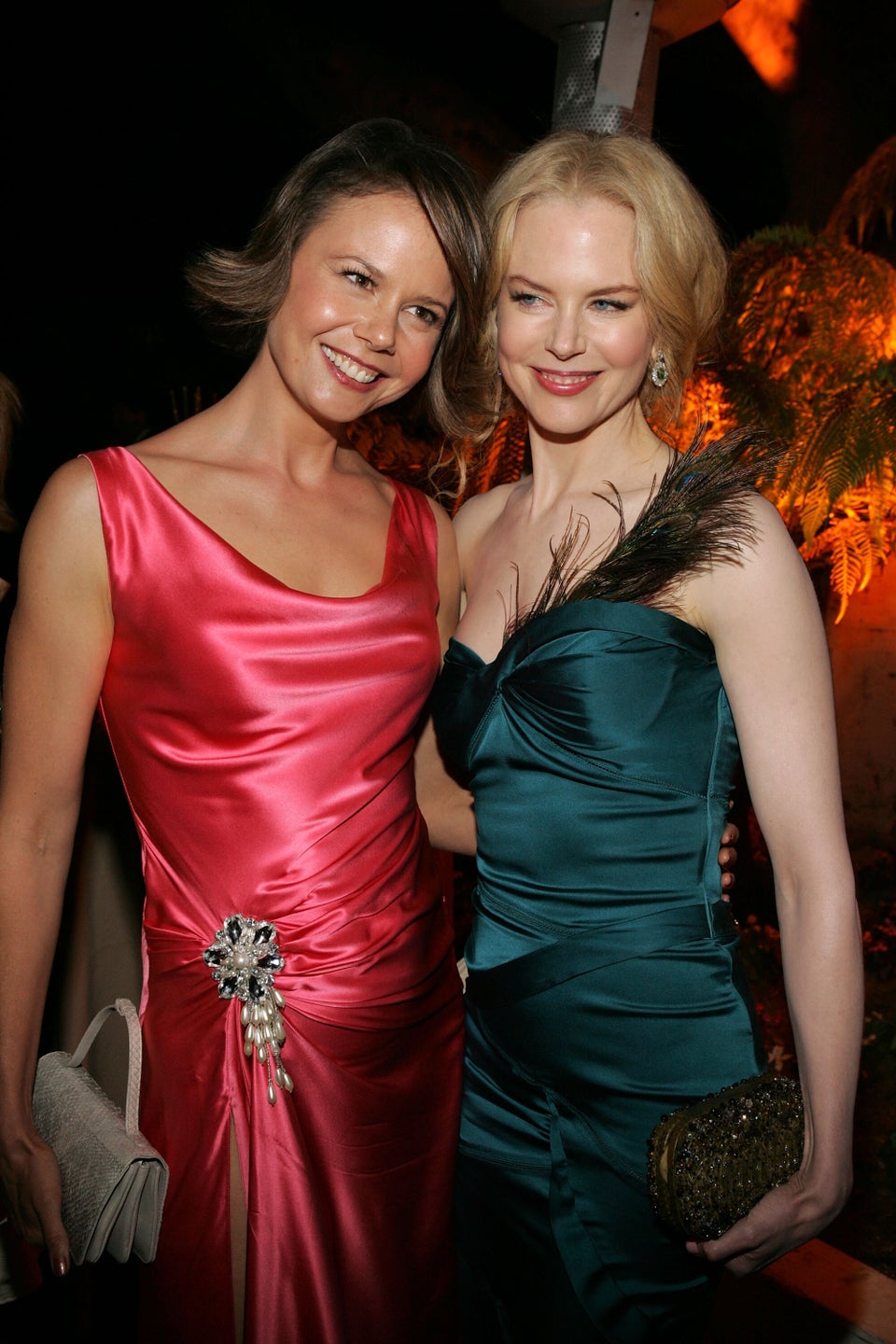 Vince Bucci via Getty Images
Chris and Scott Evans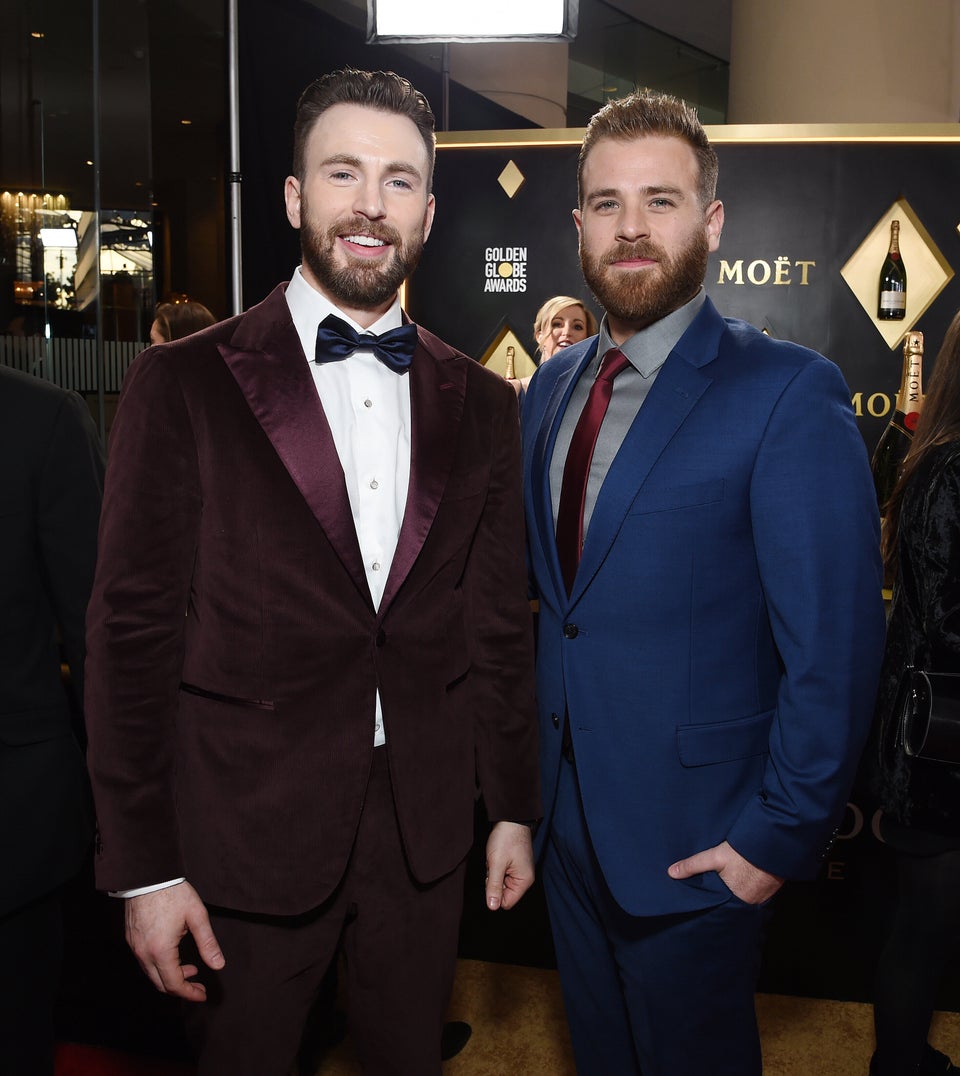 Michael Kovac via Getty Images
Julia and Eric Roberts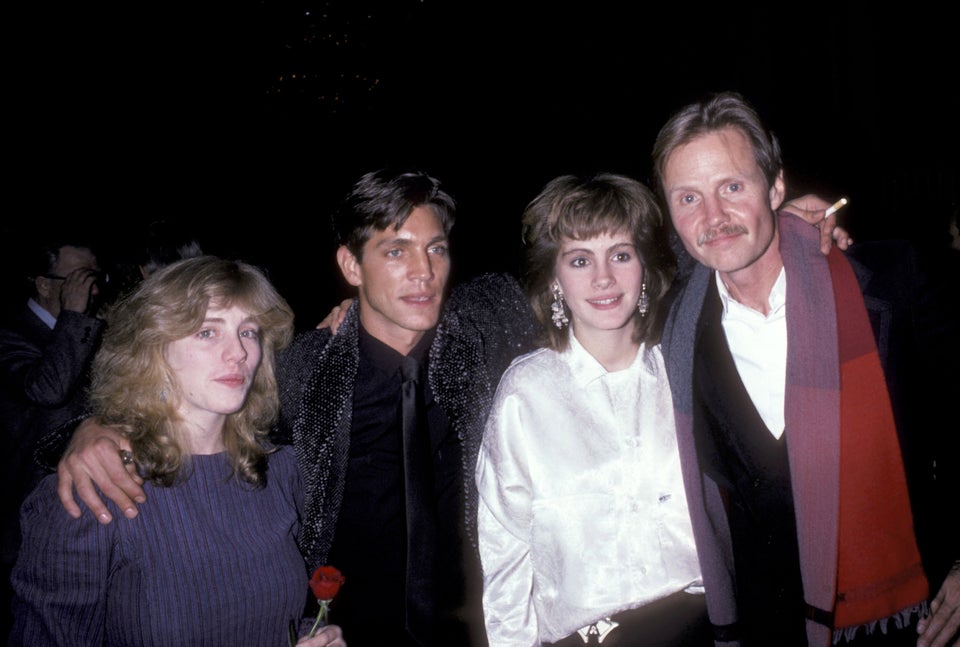 Ron Galella, Ltd. via Getty Images
Chelsea and Jonah Peretti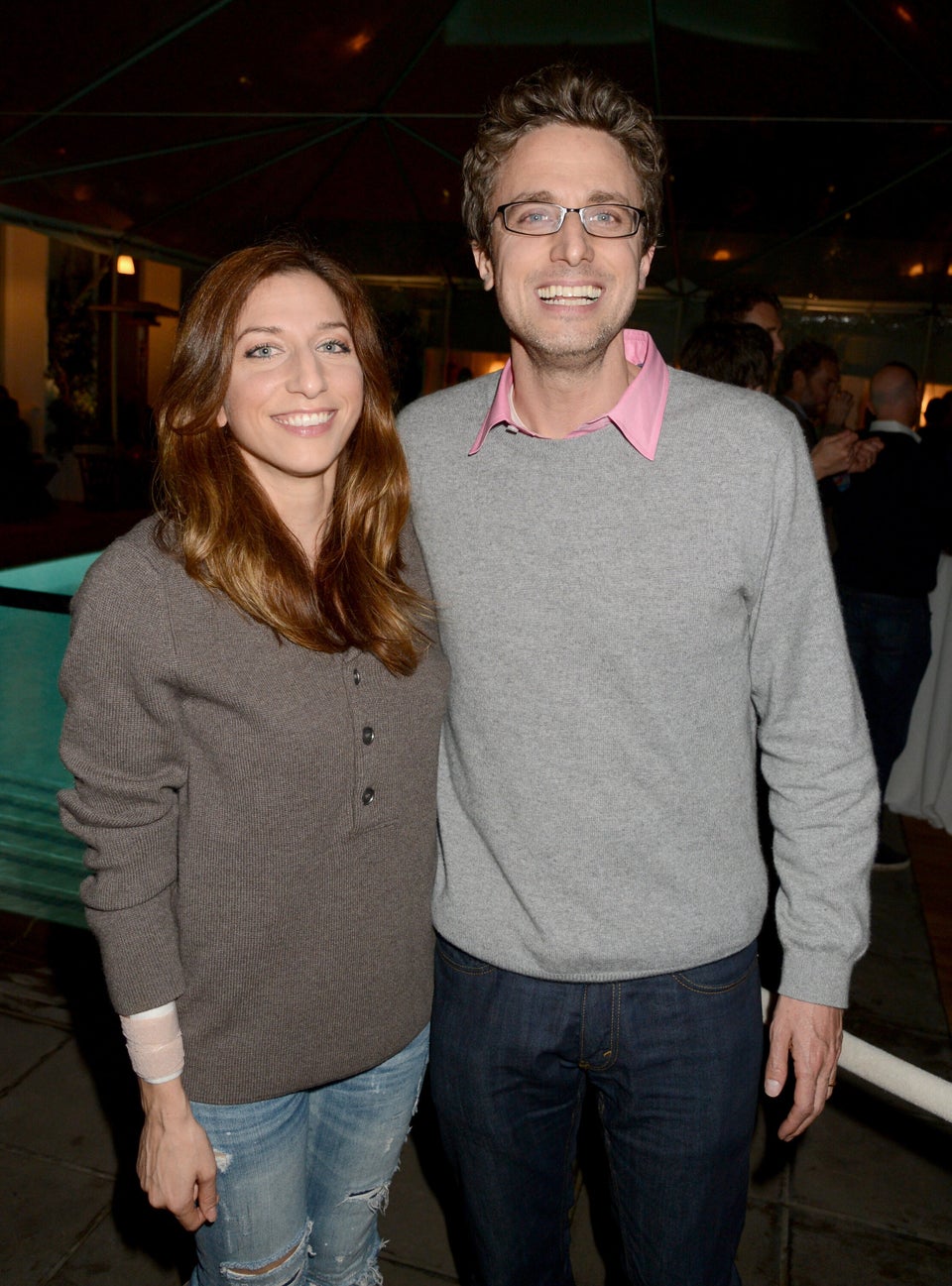 Jeff Kravitz via Getty Images
Emilio Estevez and Charlie Sheen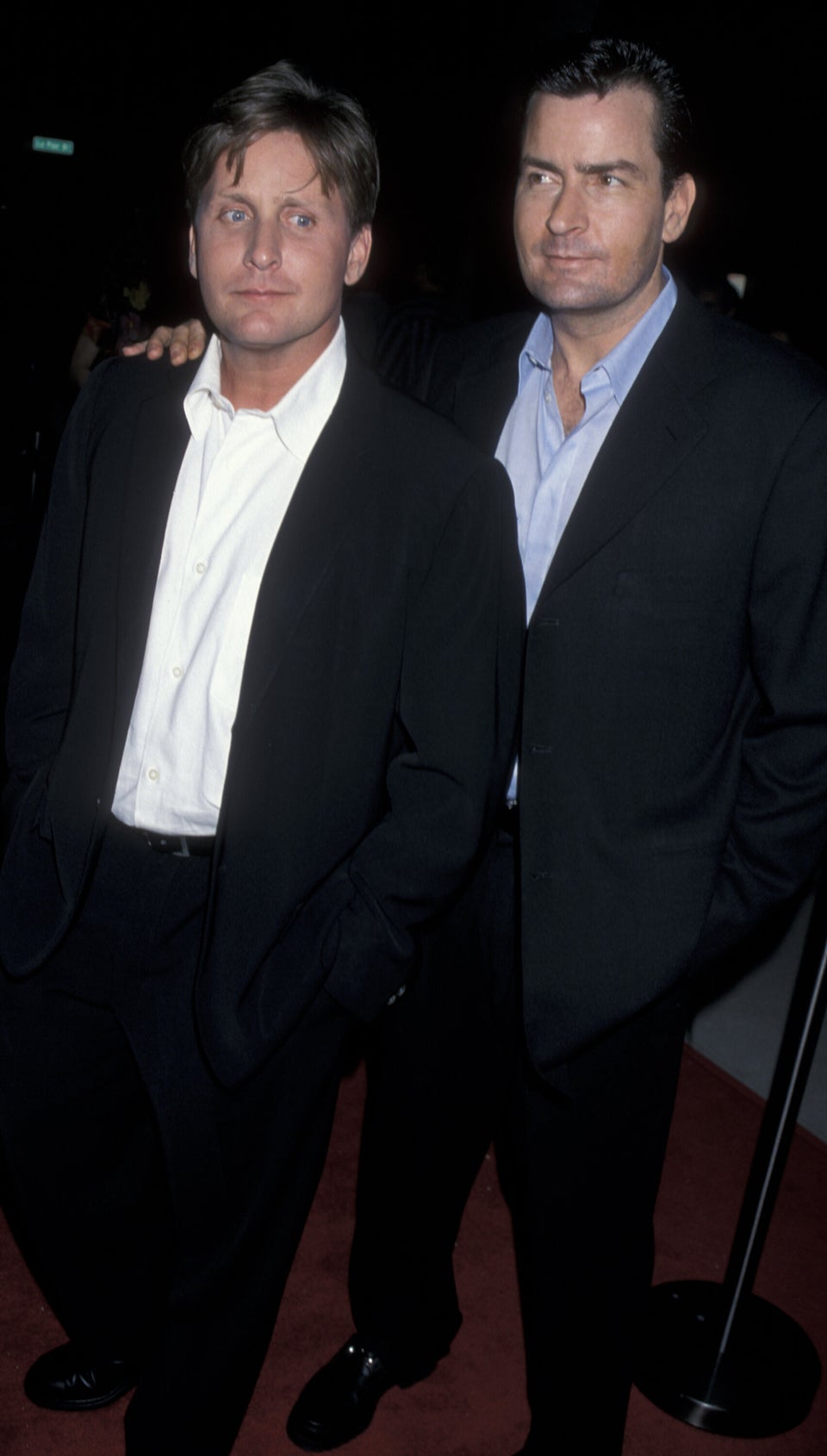 Ron Galella, Ltd. via Getty Images
Ralph and Joseph Fiennes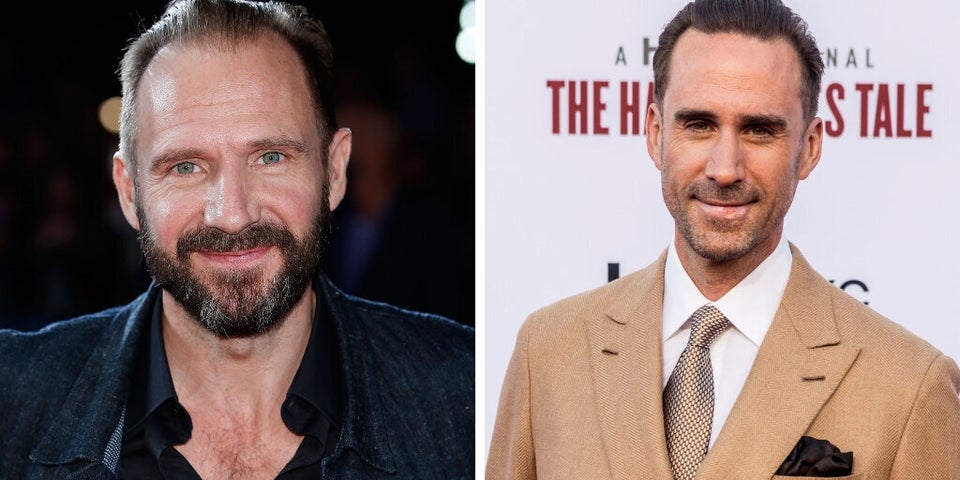 Getty Images
Jussie Smollett and Jurnee Smollett-Bell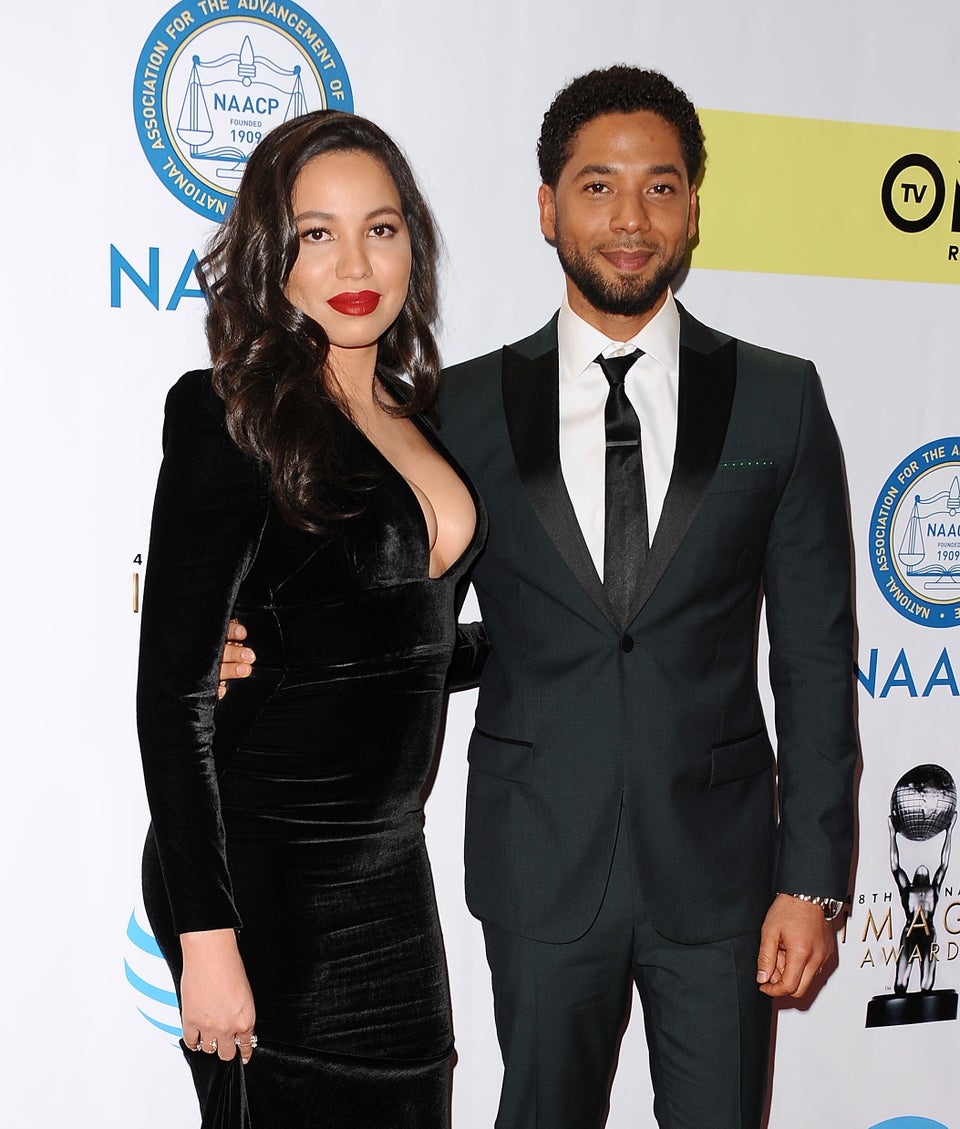 Jason LaVeris via Getty Images
Penelope and Monica Cruz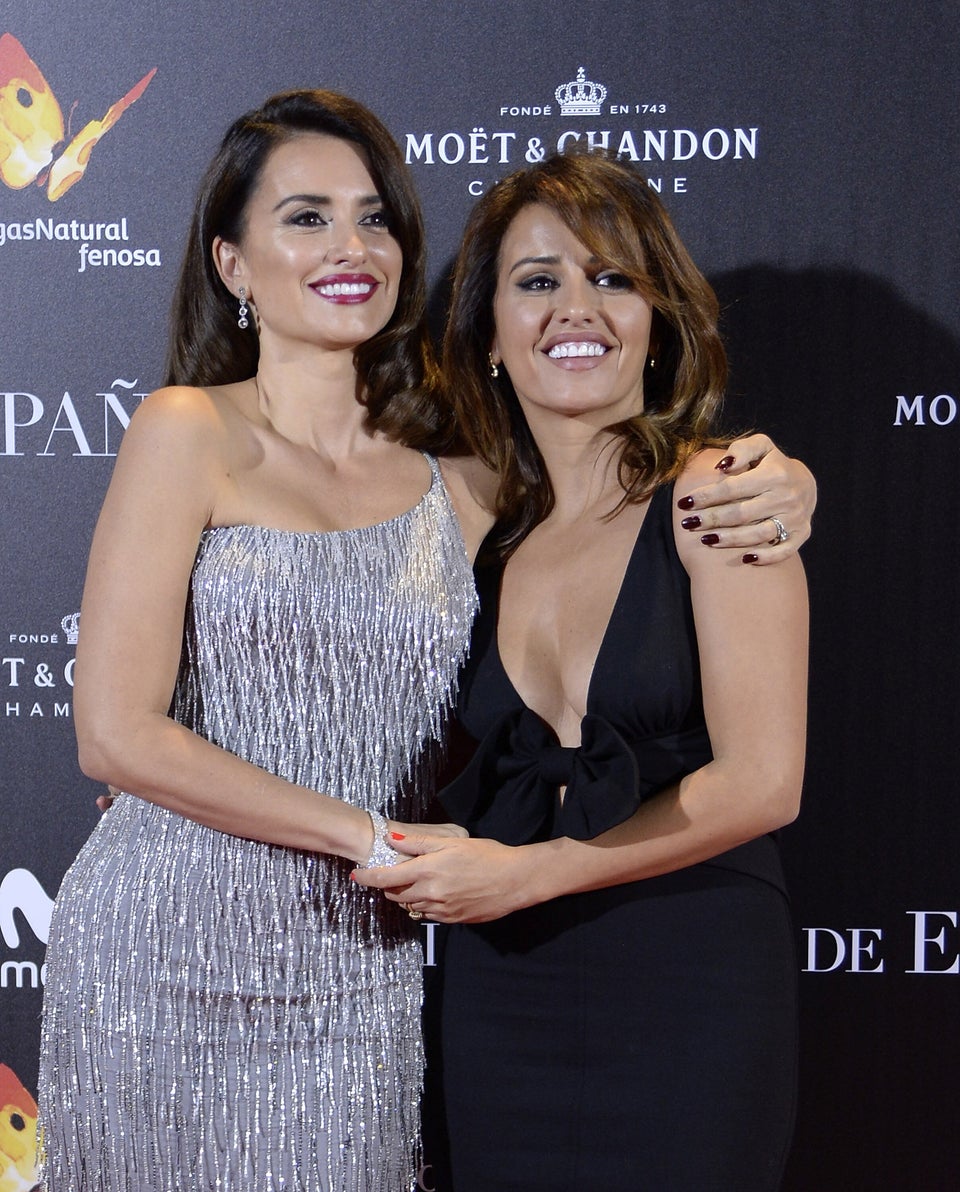 Fotonoticias via Getty Images
Stephen Colbert and Elizabeth Colbert Busch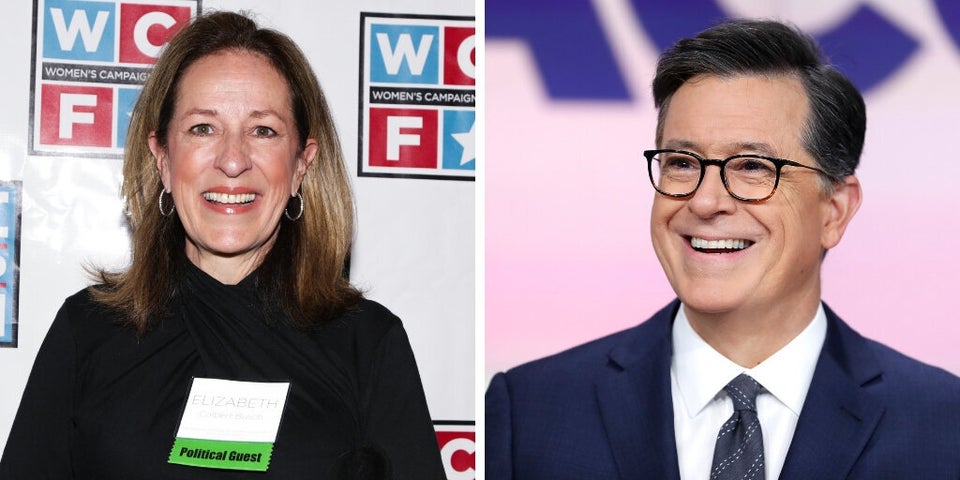 Getty Images
Rick and Skip Bayless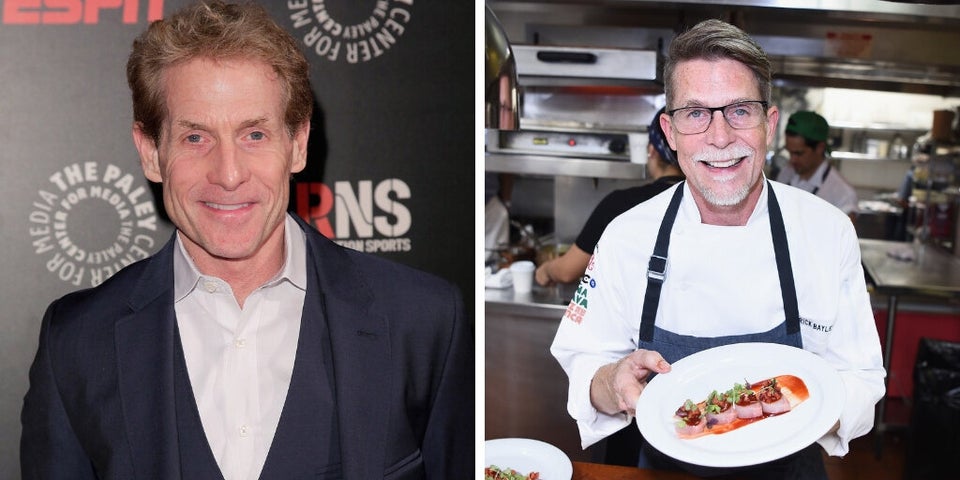 Getty Images
"Top Chef Masters" winner and restaurateur Rick Bayless's older brother is sports journalist and television personality Skip Bayless.
Liam, Chris and Luke Hemsworth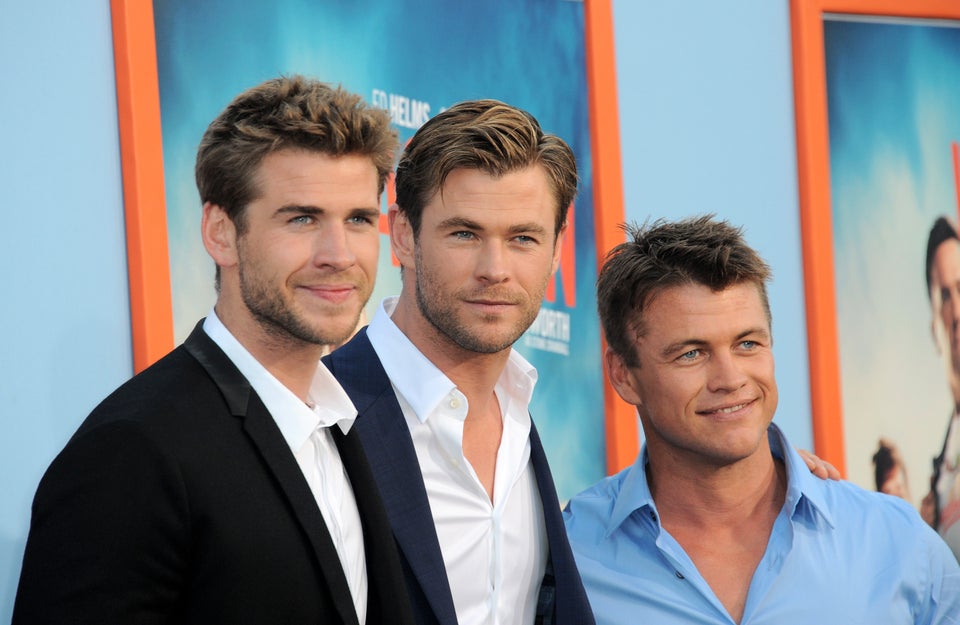 Albert L. Ortega via Getty Images
Lily and Alfie Allen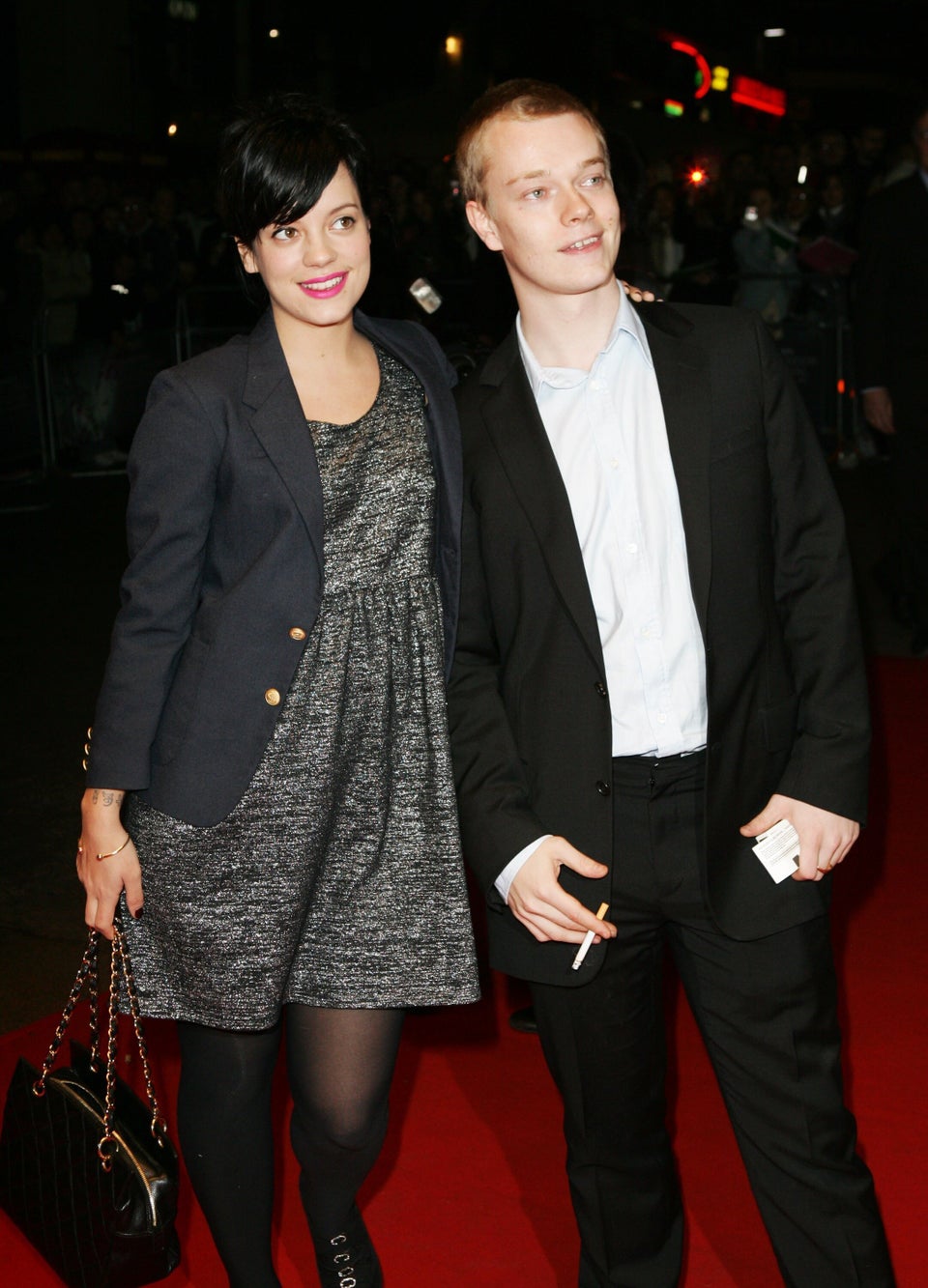 Claire Greenway via Getty Images
Jesse and Hallie Eisenberg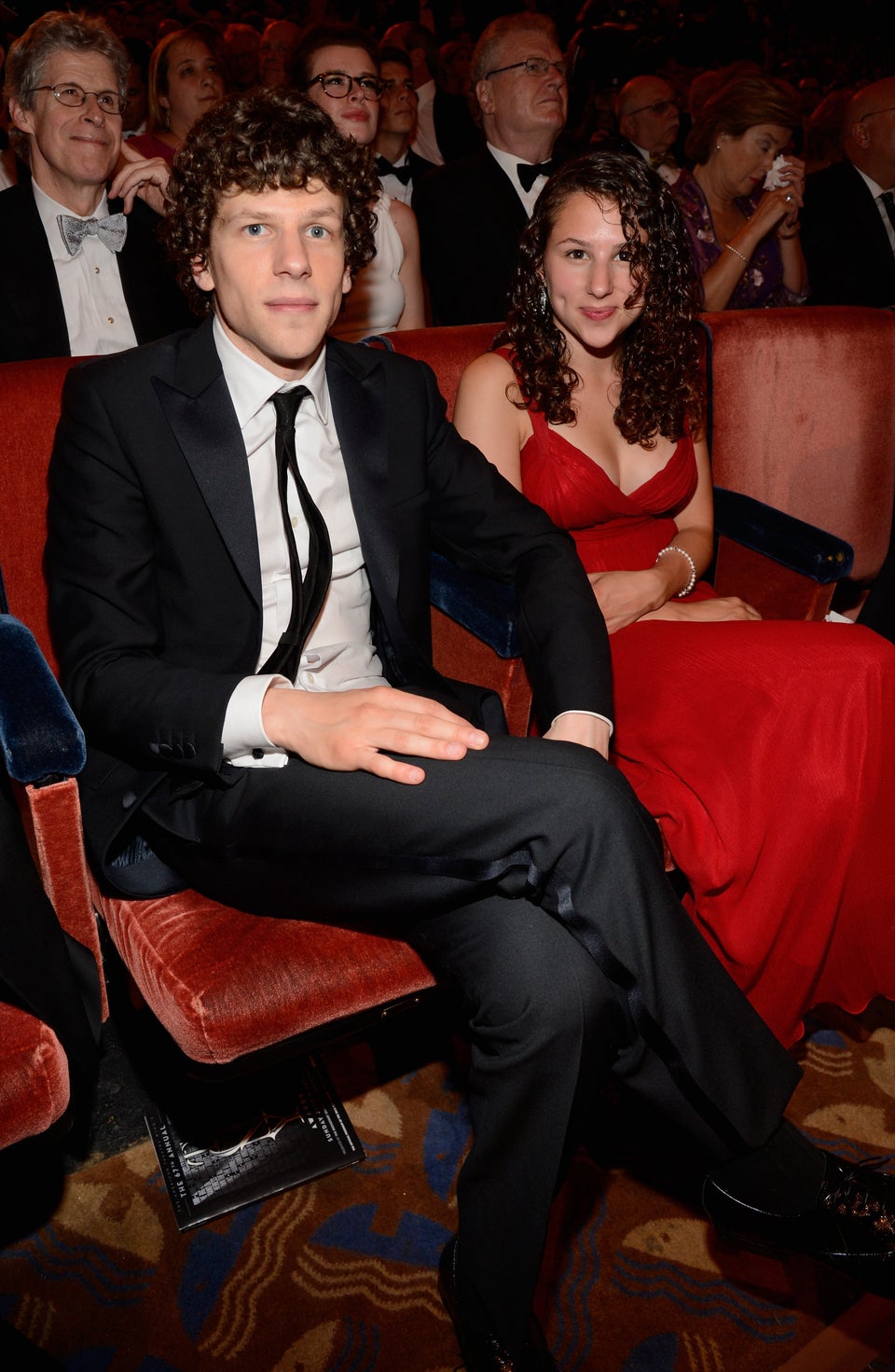 Kevin Mazur via Getty Images
"); if ( "replace" === "insertBefore" || "replace" === "replace" ) { $yahooDiv.insertBefore(".js-bottom-most-shared .card.recirc__item:eq(1)"); if ( "replace" === "replace" ) { window.__yahooFlurry.addToCleanup("50b9b9b4-1f4f-4c41-94e8-dc7e6dd30814", "polar-gemini-most-shared", $(".js-bottom-most-shared .card.recirc__item:eq(1)")[0].outerHTML); $(".js-bottom-most-shared .card.recirc__item:eq(1)").remove(); } } else { $yahooDiv.insertAfter(".js-bottom-most-shared .card.recirc__item:eq(1)"); } window.__yahooFlurry.ready("50b9b9b4-1f4f-4c41-94e8-dc7e6dd30814"); });

"); if ( "replace" === "insertBefore" || "replace" === "replace" ) { $yahooDiv.insertBefore(".js-bottom-trending .card.recirc__item:eq(1)"); if ( "replace" === "replace" ) { window.__yahooFlurry.addToCleanup("2e63d6ca-115c-4d45-8b46-bdb10c4f0a97", "polar-gemini-whats-hot-2", $(".js-bottom-trending .card.recirc__item:eq(1)")[0].outerHTML); $(".js-bottom-trending .card.recirc__item:eq(1)").remove(); } } else { $yahooDiv.insertAfter(".js-bottom-trending .card.recirc__item:eq(1)"); } window.__yahooFlurry.ready("2e63d6ca-115c-4d45-8b46-bdb10c4f0a97"); });