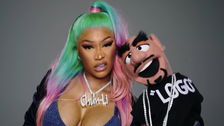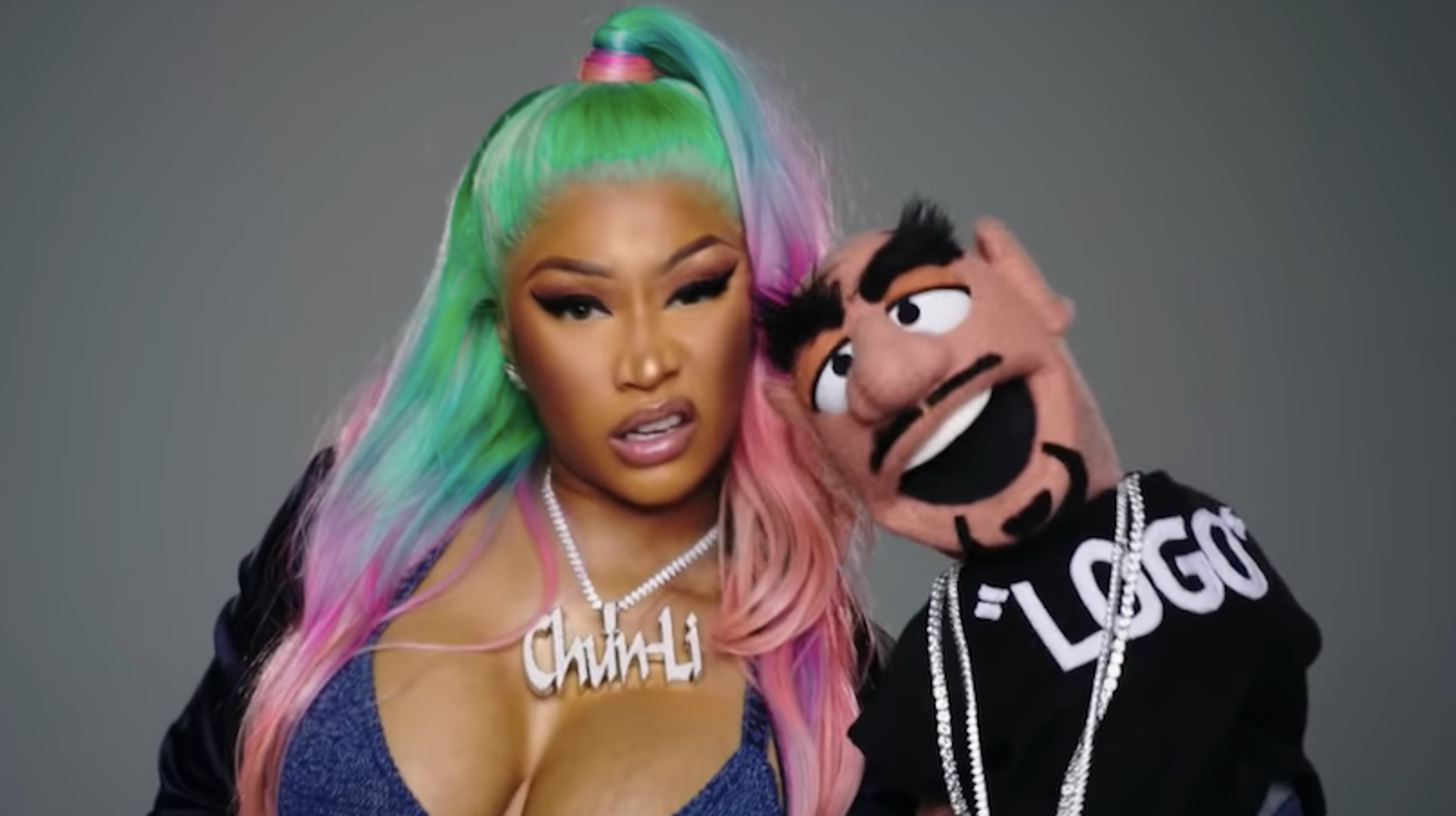 Cardi B can take a breather, because Nicki Minaj has her sights set on some other rappers in her "Barbie Dreams" video.
Days after her Fashion Week altercation with the "Bodak Yellow" rapper, Minaj has dropped her latest video, which takes on some of the industry's heavy hitters like Drake, Eminem, Meek Mill and DJ Khaled, all at once.
But Minaj's tone is playful on the song, so what better way to lighten the mood than by going full "Avenue Q" and using puppets to illustrate her point? She serves eye-popping look after look in the video, using every hue in the color wheel to play rap music's Geppetto as each of her victims gets a felt counterpart.
The standout track off Minaj's recently released album "Queen" samples Notorious B.I.G.'s "Just Playing (Dreams)" as Minaj lists off the rappers she jokingly claims have tried to have their way with her. By making very famous men the punchlines of her verses, Minaj reminds everyone yet again that she's the big dog around here.
But the artist has pushed back when people have labeled the song a "diss track," explaining that the name drops are all in good fun.
"I said things about people who I know can take a joke and who I know can't be emotional with it," the rapper said on Beats1 radio after the album dropped.
She added, "Everyone is saying how disrespectful 'Barbie Dreams' is and that's why I f**king love it."
REAL LIFE. REAL NEWS. REAL VOICES.
Help us tell more of the stories that matter from voices that too often remain unheard.