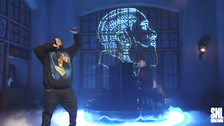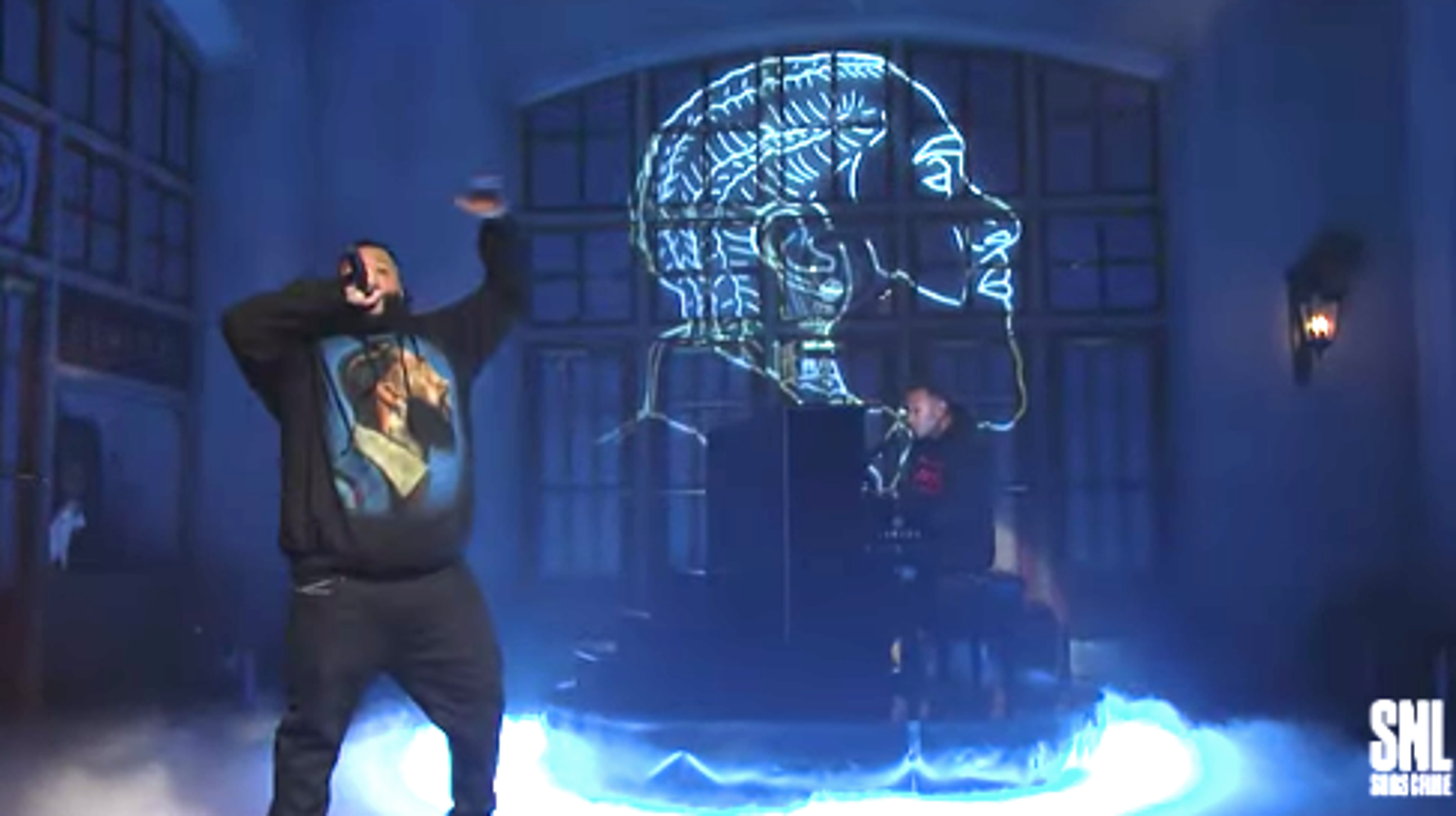 "Long live Nipsey Hussle. The Marathon continues," said Khaled, who wore a sweatshirt with a portrait of Hussle on "SNL."
In a tweet before the "Higher" video was released, Khaled said it was recorded just days before Hussle's death.
Khaled and Legend were joined on "SNL" by Khaled's album collaborators Meek Mill, Sza, J Balvin, Big Sean, Lil Wayne, Jeremih and Lil Baby.
The tribute and "Higher" begins at 3:22 in the video above.
Check out the "Higher" video below: