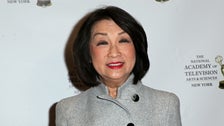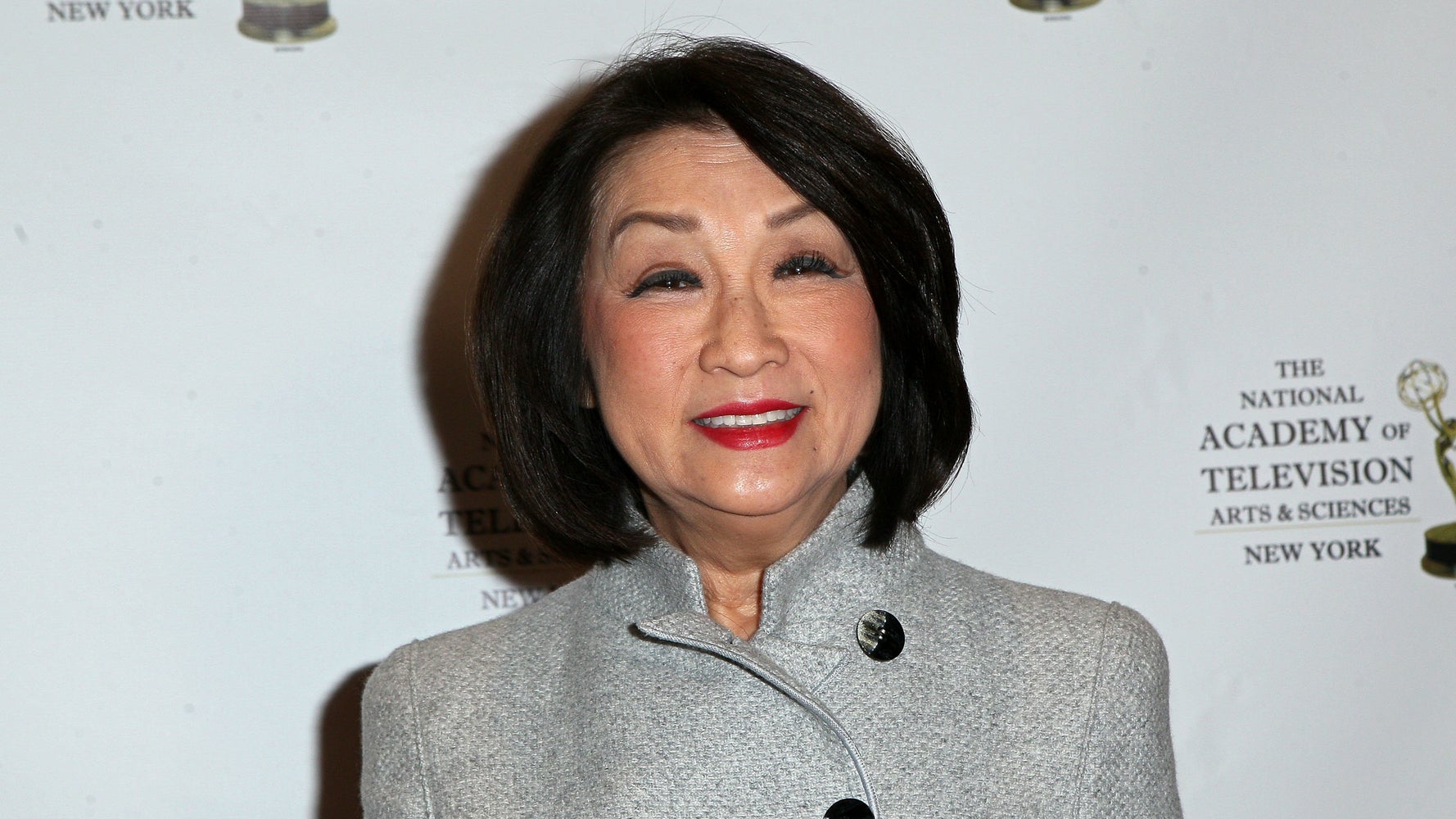 The television series' Lunar New Year-themed episode, which aired on Tuesday, featured media trailblazer Connie Chung. Chung was the first Asian-American to anchor an American major network newscast.
On the show, Chung calls out local newscasters Gus and Mey-Mey ― played by Ken Marino and Kathleen Perkins ― for failing to cover the Lunar New Year. The holiday is celebrated across several Asian cultures and falls on Feb. 16 in 2018.
Calling out the lack of representation in the media — badass, right?
Chung joins the many decade-appropriate icons who've made appearances on the series, which is set in the '90s, including Pat Sajak, Vanna White, Michael Bolton and Nancy Kerrigan.
The former newscaster's appearance isn't the only reason why the episode, entitled "Ride the Tiger," is significant.
About half the dialogue is in Mandarin, something rarely seen in U.S. media.
Episode writer Jeff Chiang penned a piece in The Hollywood Reporter about the decision to feature the language so prominently.
He explained that growing up he rarely saw Asian-Americans like himself on TV— but the honest, specific life experiences portrayed on sitcoms made the shows relatable and personal for him.
With the "Fresh Off the Boat" episode, Chiang wanted to infuse his own experiences into the show.
"Working as a TV writer, I never thought there would be a primetime network sitcom centered on an Asian family. The fact that I get to work on it and pull so directly from my childhood, being a half-Chinese kid raised in a Mandarin-speaking household, is still hard to wrap my head around," he wrote. "Our brilliant showrunner, Nahnatchka Khan, always encourages the staff to bring in those personal experiences, and it's amazing that the specificity of those stories can be found entertaining by a network TV-sized audience, many of whom didn't grow up in a Chinese household."
"So, to answer the original question, why did we do an episode that features an entire storyline spoken in Mandarin? Because on a TV show about a Chinese family, we can," he concluded. "And hopefully people will enjoy it."
Well, people did enjoy it as fans across social media lauded the show for the use of Mandarin in the storyline. And for some viewers, the detail really struck a chord.
REAL LIFE. REAL NEWS. REAL VOICES.
Help us tell more of the stories that matter from voices that too often remain unheard.