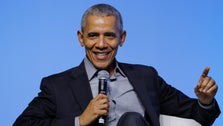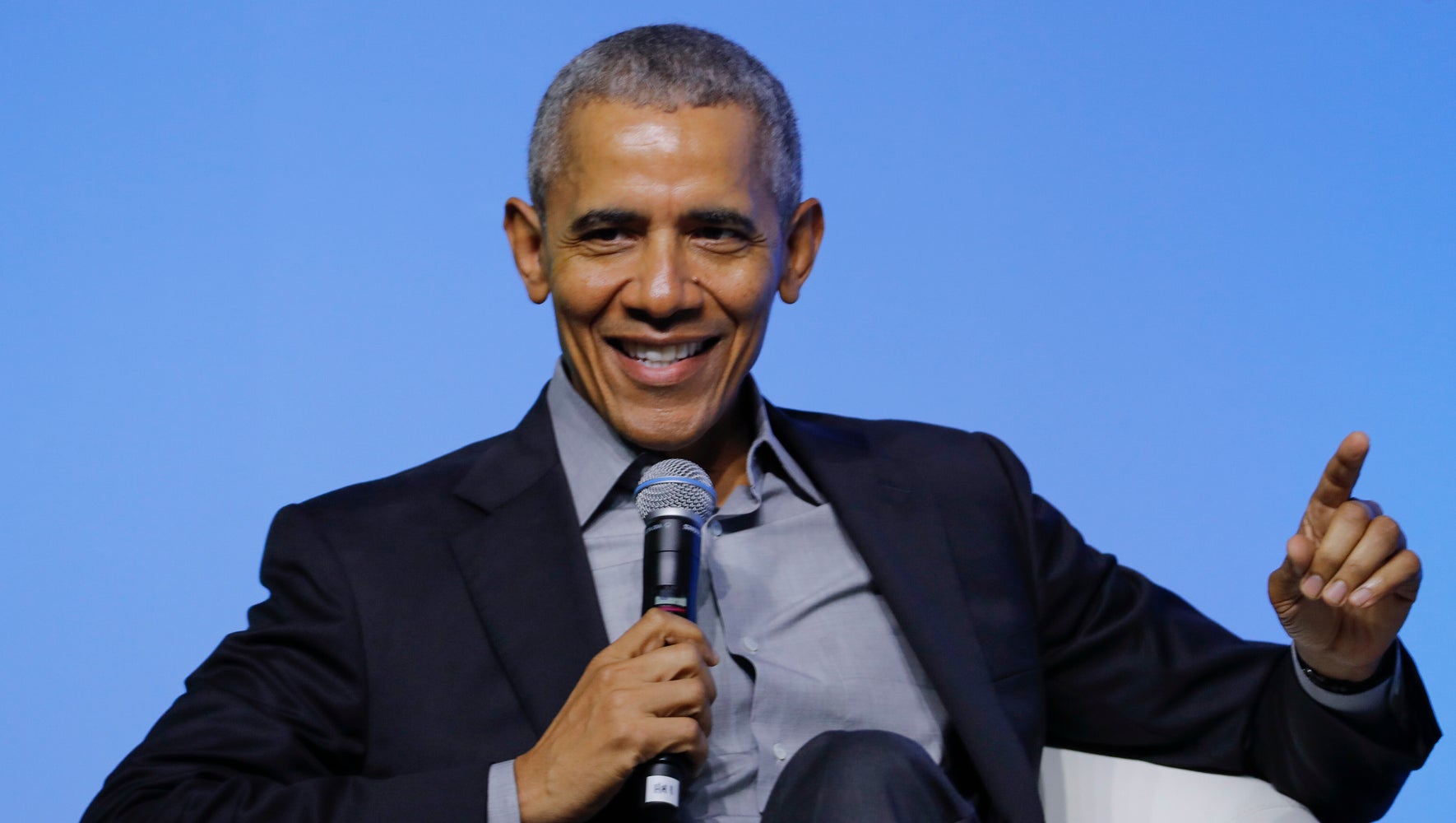 The picks also included songs by international musicians Angélique Kidjo, KayTranada and Rosalía:
From hip-hop to country to The Boss, here are my songs of the year. If you're looking for something to keep you company on a long drive or help you turn up a workout, I hope there's a track or two in here that does the trick. pic.twitter.com/mQ2VssyDwt

— Barack Obama (@BarackObama) December 30, 2019
Among some of the top hits were Lizzo's "Juice," Beyonce's "Mood 4 Eva," Lil Nas X and Cyrus' "Old Town Road (Remix)," Springsteen's "Hello Sunshine," Frank Ocean's "In My Room," DaBaby's "Suge" and "Show Me Love," by Keys and Miguel.