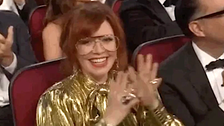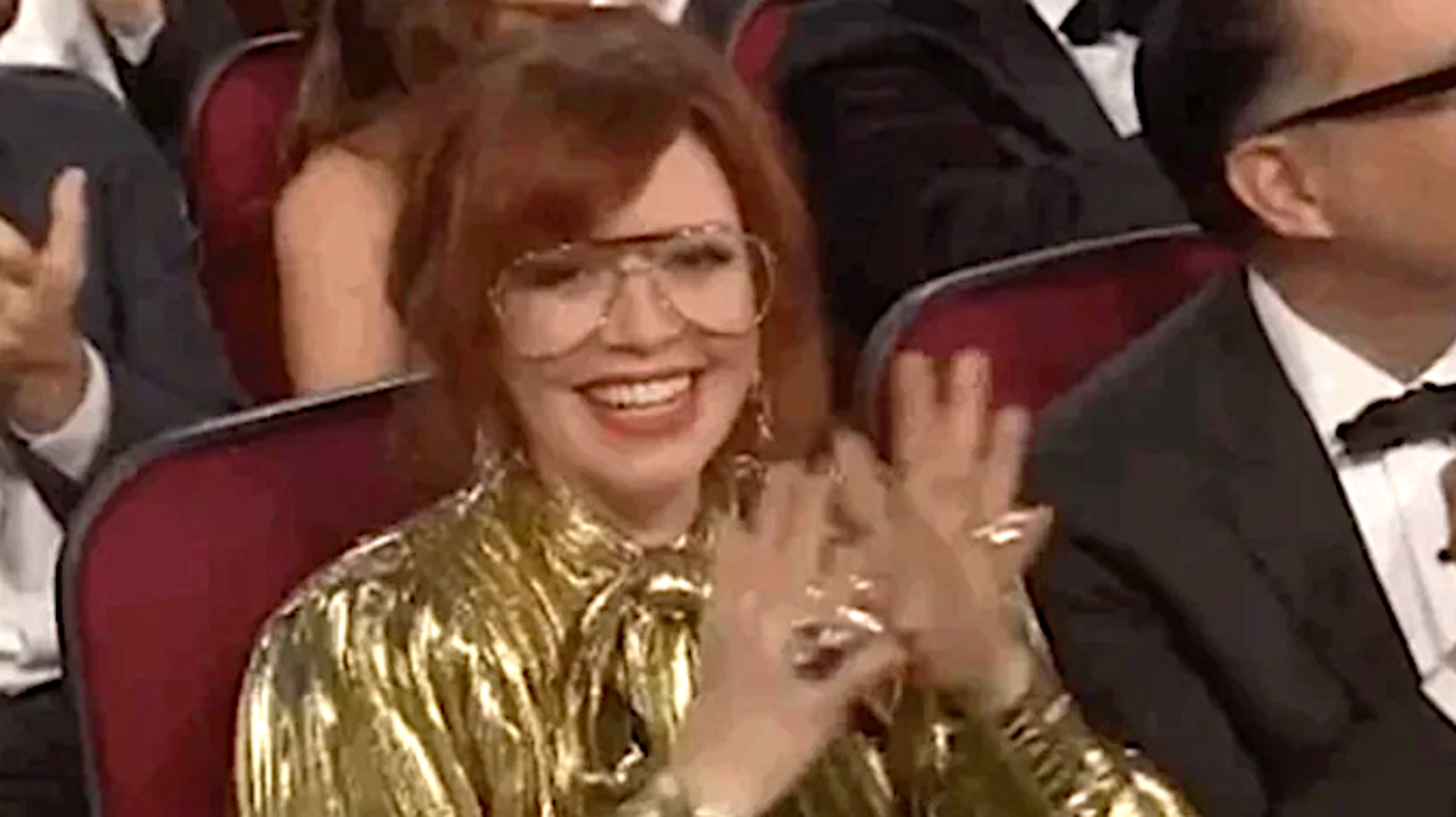 Viewers noticed the "Russian Doll" star applauding awkwardly ― and they cheered and jeered her for it on Twitter.
For some online critics, the clap brought back memories of Nicole Kidman's seal-like applause from the 2017 Emmys. But for most, it was purely a current phenomenon to be celebrated or mocked.
We're just waiting for Lyonne, who was nominated for lead actress in a comedy and for writing, to clap back!
devastated to find out natasha lyonne cant clap is it finally time to rein in my crush

— em (@whittagill) September 23, 2019
I feel like Natasha Lyonne just learned to clap 5 minutes before the broadcast. #Emmys

— Kris Calabrese (@krisjocal) September 23, 2019
It's called claplexia and it's a real thing that Natasha has and how about some compassion for her and please don't Google claplexia just trust me.

— James M. (The wall is hot!) Vennett (@JMVennett) September 23, 2019
Natasha Lyonne's clap… I'm crying

— bailey🐉 HER SATANIC MAJESTY (@daeneryskywalkr) September 23, 2019